The Impact & Results Oriented Agency
Founded in 2020, the Munsamba Digital Agency, or MDA for short, is nothing more than a long-standing project that finally sees the light of day. 
Our digital marketing agency is not about buzz and hypes, but about results. In our culture we advocate for elegance, conversion and impact. In this new era where social is more important than anything else, we need more than ever to be attentive to the image we project of the brand, or the branding we want to show to the world. 
Specialized in webdesign and SEO, MDA is a digital agency with the objective to help you find your voice, establish your next digital strategy and help you implement it. 
It's not the number of likes or followers that counts. It's WHO HAVE YOU TOUCHED with your message and what impact has it had on your business?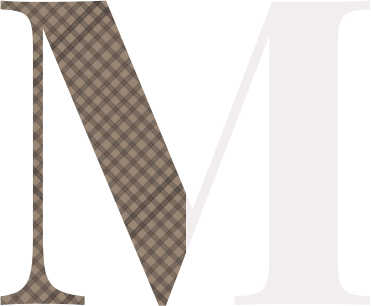 "Your brand is what people say about you when you're not in the room."

-Jeff Bezos