Hi,
so you need a website?
That is great !
Specialized in webdesign, social media marketing and branding, the Munsamba Digital Agency (MDA) focusses on finding your voice, jotting out your next move and implementing it with you.
We understand that what counts is not the number of likes or how many persons saw your website or your new post. It is about who you reached with your message and what impact it had.
So what are your goals? Let's have a chat.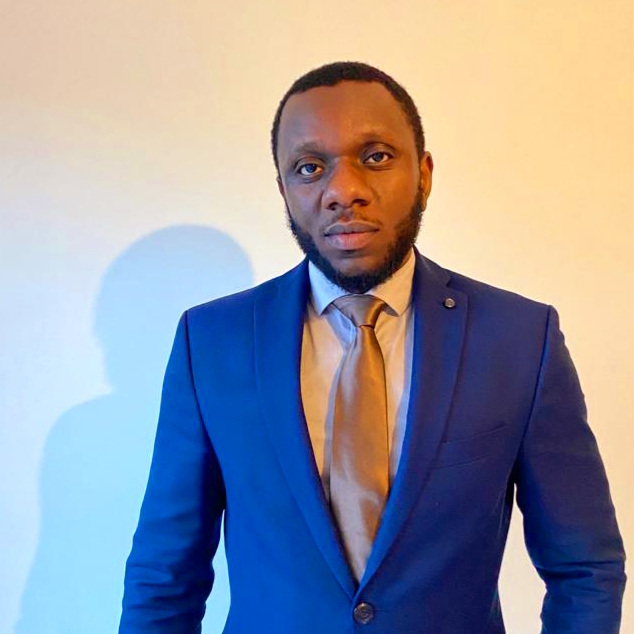 In a first phase we sit together to determine your vision, your goals, and your needs. This will be the starting point to determine the navigation, the content structure and the keywords for a SEO driven development.

In a second phase we will build a wireframe or a preliminary design so that we know exactly how the website will look like. 3. Implementation & Testing
In the last phase we will finally make it all come to life in proper code. This will be done in close collaboration with you, with live testing.
Munsamba Digital Agency, MDA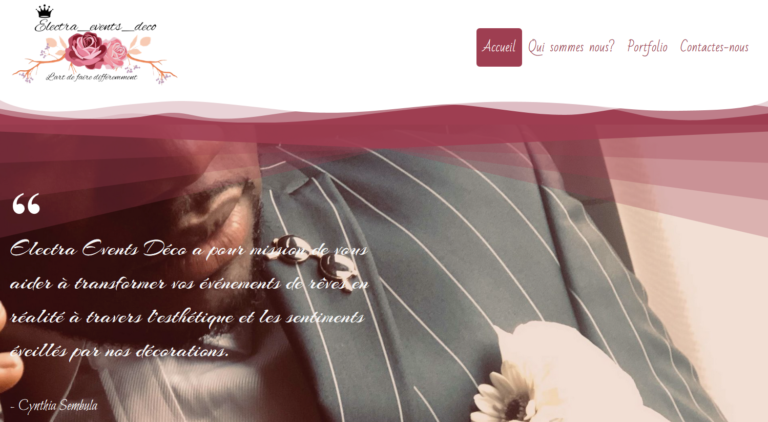 Electra Events Déco se charge de tout ce qui est déco de salle de fêtes, composition florale et bouquets pour mariages et la réalisation des invitations en pagne pour vos mariages traditionnels.

Notre spécialité étant la composition florale, nous créons des compositions sur mesure pour toute occasion.

www.electraeventsdeco.com
Munsamba Digital Agency, MDA
Spécialisé en création de site web, image de marque ou branding et marketing des réseaux, la Munsamba Digital Agency (MDA) est une agence de marketing digitale qui vous aide à marquer son empreinte sur le net tout en accompagnant avec une stratégie en ligne adaptée à votre business.

www.munsamba.com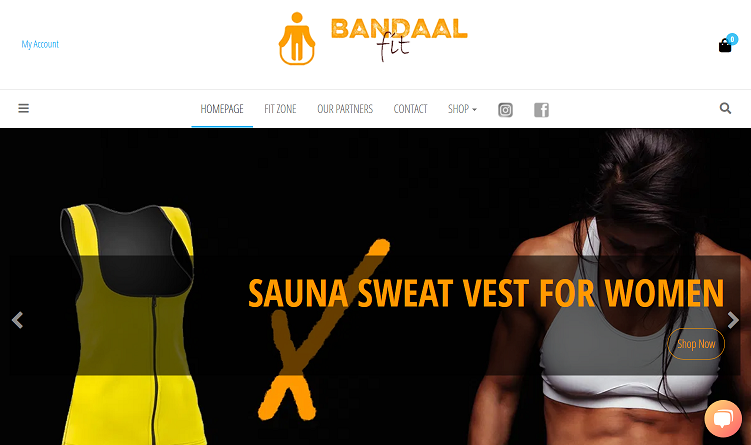 The Sauna Sweat Vest is the perfect workout partner to help you burn fat and calories. It helps your body generate 3X more sweat by heating up your core 3x more than regular gym clothing so you can boost up your workout and burn calories faster.

www.bandaalfit.com
4 pages
Domain name
SSL certificate
Responsive
WordPress
8 pages
Domain name
SSL certificate
Responsive
WordPress / HTML
4 email adressess
Complexity medium
Basic SEO
Contact form
8+ pages
Domain name
SSL certificate
Responsive
WordPress / HTML
24 email adressess
Complex sites
Full SEO
Contact forms
Webshop
Content strategy
Contact us today for your rate