Intro
All roads lead to Rome… at least that's what has always been said. As a small business or entrepreneur we have to make sure that we place our business in front of our future clients. There are many ways to do this and one of these ways is social media marketing.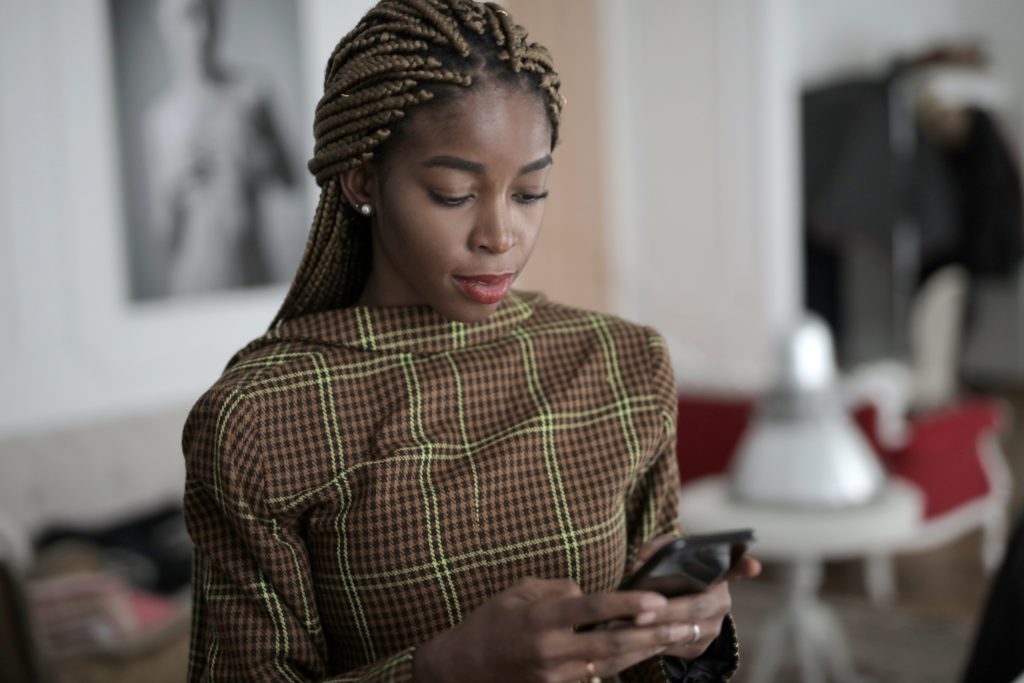 We here in Europe have always followed the social media trends coming mostly from English-speaking countries, say the United States of America for example. As a result, the majority of the means we use to communicate with our peers is primarily Anglophone.
We have the networks that everyone knows, being Facebook, Instagram and Twitter. In addition to these, we also have other networks that are increasingly downplayed by entrepreneurs these days, such as LinkedIn, Tumblr, Pinterest and others, which is a big mistake to make. Because if you think about it again, having 10 subscribers on a generic network or having 10 subscribers on a more niche network? The niche network will bring us a lot more results and commitment in the long run than the generic network.
However, depending on the industry in which we specialize, there is surely one or more platforms that will be better suited to our business than others. So what are the largest social platforms in Europe?
Below is a list of the 6 largest social platforms in Europe to date:
1. Facebook
With a 68% market share of the social networking markets, Facebook is and remains the biggest player on the continent. And not only in Europe, but worldwide.
Founded in 2004 by Mark Zuckerberg and 15 years later, the platform now has 2.4 billion active users per month. Just over half of them log on every day with no exception and spend an average of 1 hour scrolling on their wall.
2. Youtube
Who already has a contributor account on Youtube? With nearly 2 billion active users per month, Youtube remains among the top 3 most dominant networks.
With more than 300 hours of videos added every day on Youtube, us viewers spend an average of one hour a day hanging out on the platform.
Maybe it's time to make the switch from viewer to contributor if we believe the stats, right?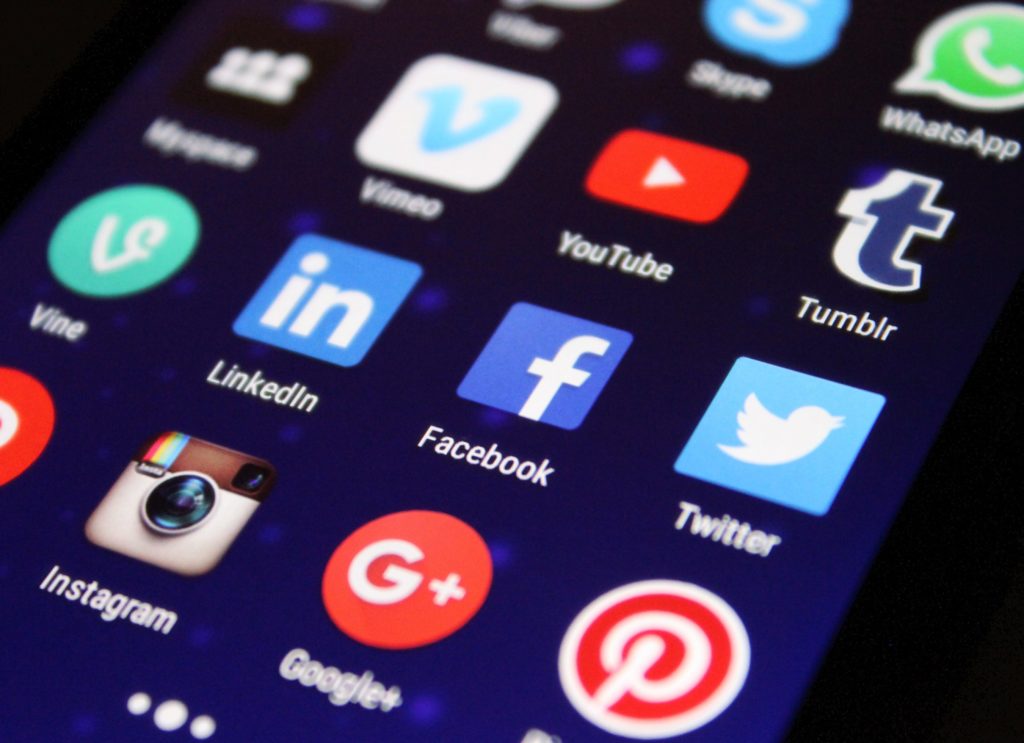 3. WhatsApp
Yes, WhatsApp does count as part of social networks. However, WhatsApp's marketing capabilities are still very limited.
When a customer agrees to register your business number on their phone, you have free hand in their private sphere. Think about stories, groups, messaging groups, the possibility to play Youtube videos directly from the application, …
And by the way, how many people do we know who are not using WhatsApp today?
Let's consider including our WhatssAp business number on our sites and other networks as well.
4. Twitter
Love is like the bird on Twitter.
We're blue of him, but only for 48 hours… and 280 characters.
You can love it as much as you hate it, but Twitter is definitely a platform to consider at all times. Misunderstood, but effective if you can break the code.
It's true that Twitter is mostly used in the world of politics and among public figures. However, it is still a very powerful tool for building your brand and branding your company name.
What's on your mind right now? Don't tell me… tweet it!
5. Instagram
Created in 2010 by Mike Krieger and Kevin Systrom, Instagram was basically just a tool for sharing photos.
Bought in 2012 by Facebook, which saw its full potential, the platform has become a must-have app for young people.
With its 1 billion active users per month, the platform sees more than 95 million posts and 500 million stories per day.
Essential.
6. Pinterest
Pinterest is a web (and mobile) application that allows us to put our portfolio online with images, tags and descriptions for SEO.
Originally, pinterest was not at all considered as a "social network" by the founders. But as the digital landscape started to take shape, more and more Internet users started to use it as such.
However, Pinterest is demonstrating a real added value in terms of SEO and linkbuiding for one's website and one's brand in general.
7. LinkedIn
Disclaimer: not being in the top 6, this is an honorable and indispensable mention because Linkedin has been gaining ground in recent years and is counted among the most powerful tools for B2B marketing: LinkedIn or "the network of professionals".
Being the oldest network in the list, created in 2002, LinkedIn is an ideal platform for all those who are active in B2B.
It is also only recently that LinkedIn has seen a great increase in the activities of users who are increasingly using it as a networking tool rather than a simple online resume tool.
Marketers are more and more finding their mekka in LinkedIn to target a more mature and professional demographics with real buying power.
Conclusion
We are living in very difficult times and it is essential to be in synergy with our clients.
One of the most practical ways to do this is social media marketing.
That's why we have to do everything we can to study our ideal client and know where to find him.
At home in Europe, however, there are 7 networks that we need to focus on:
Facebook
Youtube
WhatsApp
Twitter
Instagram
Pinterest
LinkedIn
Once we have identified the platform, we will have to agree on which SEO or keywords we will be playing with.
The question that will be left to us then will be: how do we adapt our message to the different platforms?